How Revcarto Operates
We offer 3 different pricing packages. Each package was built with a different sized business in mind.
Our clients are required to have HubSpot as a CRM. If you don't have HubSpot–don't worry! We can get you a demo so that you can see how it can help and how we'll be implementing it for your business.
Already have HubSpot? Even better! During onboarding, we'll audit your database and see where it can be improved moving forward.
Custom Marketing Services
No two businesses are the same. Each of our services is built around your specific challenges and goals.
Ongoing Marketing Services
Establish a personalized marketing plan, based on your unique definition of success.
Consulting
$5,500/mo
Have a team but need help with direction? Our consulting package offers strategy support to give your team a plan of action.
Our consultative process includes a deep dive into your business operations, positioning, competitor analysis, your marketing efforts currently, keyword research and goals.
+ Implementation
$7,500/mo
This package is best for companies that don't have a team and need more support. Also comes with strategy.
Includes:
✔️ 4 SEO articles per month
✔️ Ad campaign management
✔️ Nurturing tracks (leads)
✔️ Custom reporting monthly
Need More?
Custom/mo
Looking for more than our other packages offer? This package is for companies looking for more aggressive campaign results.
Revcarto will help you put together a fully custom plan in order to reach your goals. Comes with both consulting and implementation.
Features
Every package includes:
Automated workflows
Smart CTAs
Landing pages
Email automation
Search engine optimization
Dynamic forms
Optimized conversions
Custom reporting
Add-ons (Optional)
Each of our packages are made for steady and consistent growth. In order to reach your goals even faster, you can choose from a few different extras we offer:
PPC advertising
Sales training
Social media (paid)
Content marketing (video)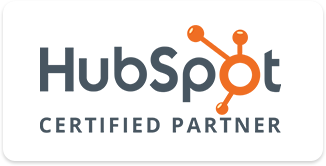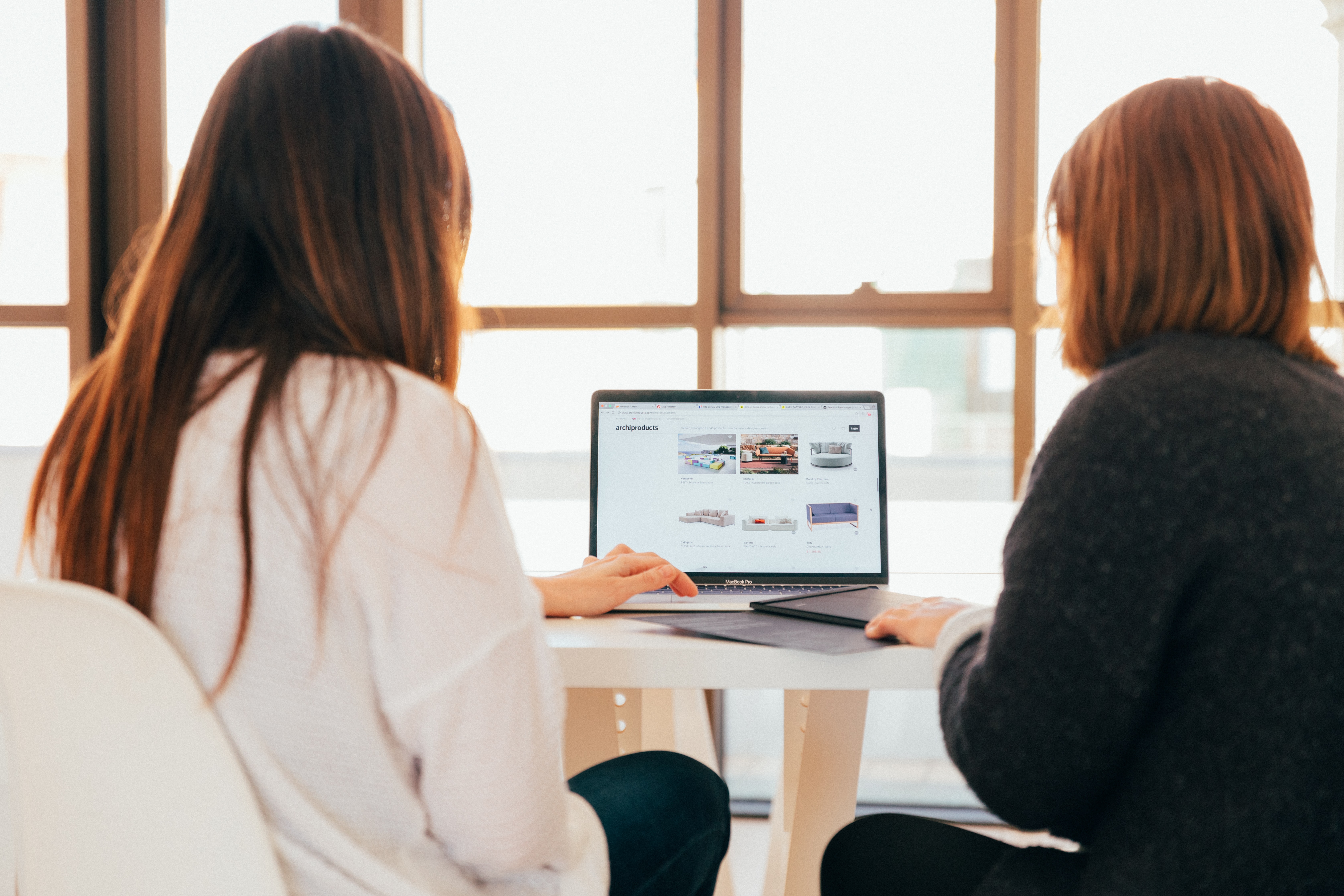 Inbound Strategy
The Inbound Strategy is designed for small-to-midsize businesses primarily seeking top-of-the-funnel support building website traffic, subscribers, and reach.
The Inbound Strategy package includes a thorough investigation into your company, proposition, and competition, your current marketing & website performance, and your keyword/content plan.
---
Full Inbound Support
Revcarto's most popular plan, Full Inbound Support, is designed for SMBs in need of an outsourced marketing team to drive growth. It's also an ideal package for companies seeking inbound marketing specialists to support products and divisions, or specific funnel goals, such as demand generation.
The Full Inbound Support package includes a monthly performance scorecard and campaign performance scorecard, a dedicated Revcarto account manager, and full campaign management.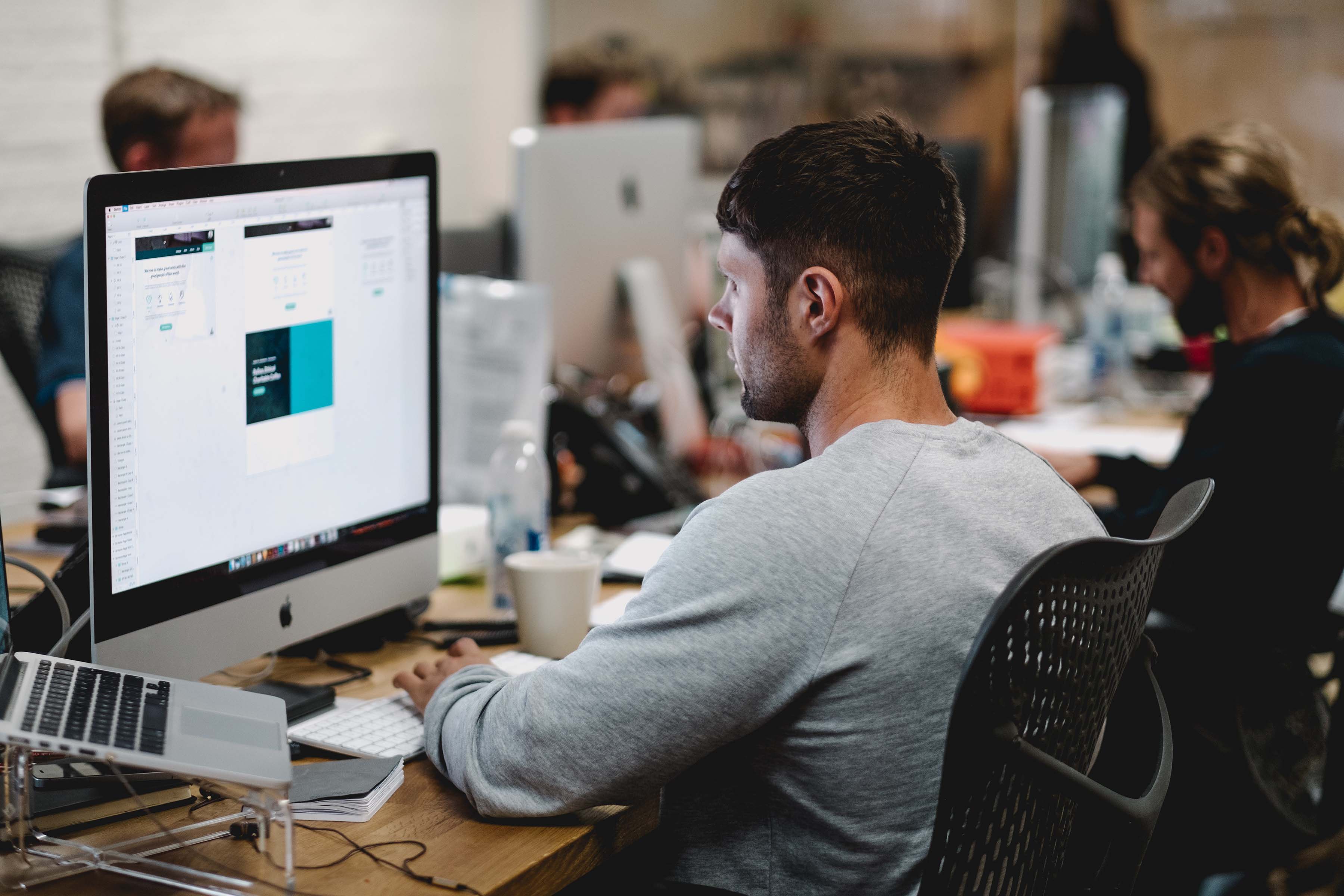 ---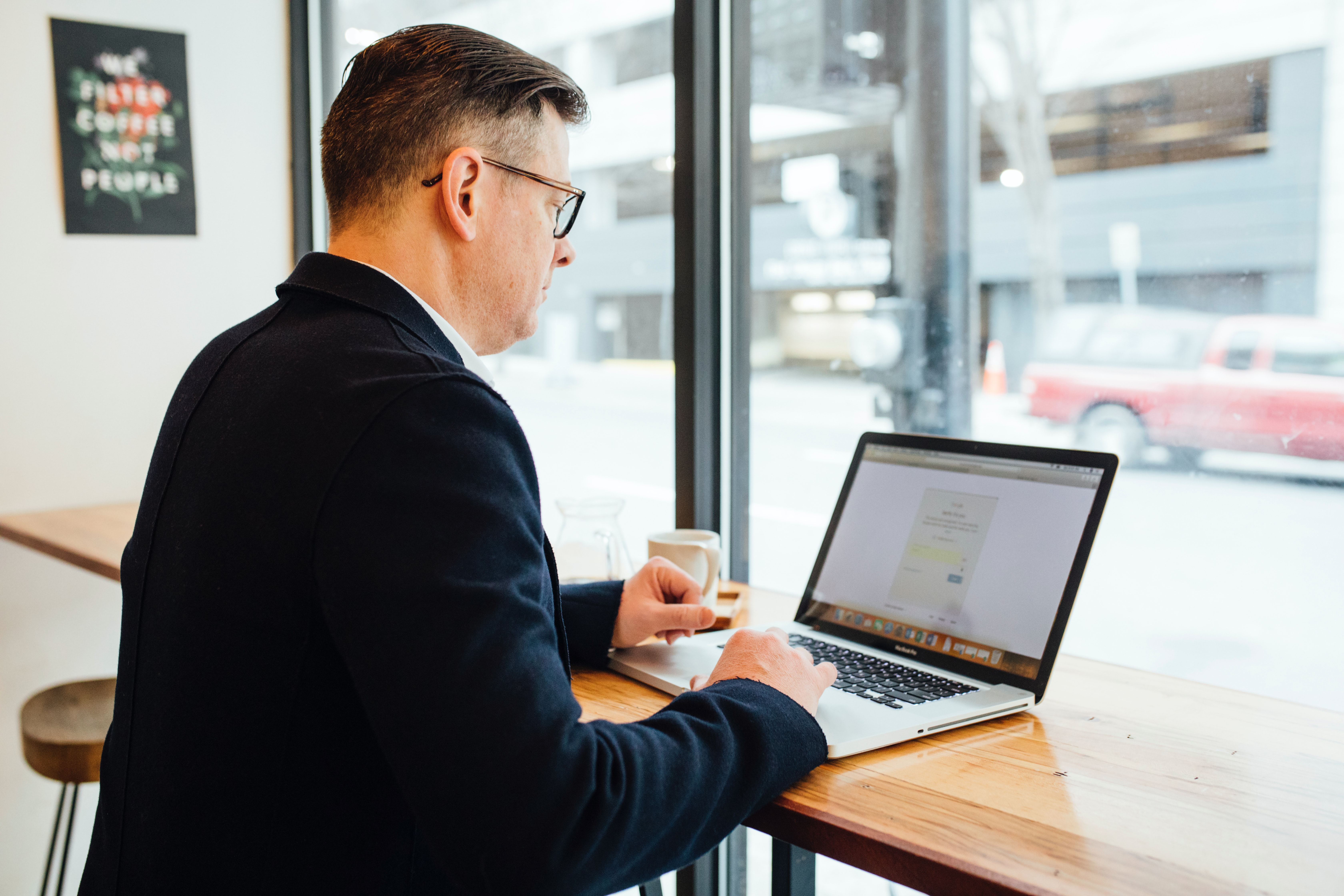 Enterprises
The Enterprises edition is ideal for businesses seeking aggressive inbound marketing campaigns with fully integrated activities across search marketing, social media, content marketing, public relations, strategy, analysis, automation, and more.
This package is fully customized to your needs and requires that someone from your organization request a custom proposal.
What Our Clients Have to Say
About Revcarto
If you are looking for a top-notch Inbound Marketing team that is incredibly responsive and truly cares about your business, you have found your partner. Revcarto has been one of the best decisions we have made as a company. The results have been strong and fast. Good luck and enjoy the results!
The Revcarto team has really helped me take my business to the next level. They practice what they preach because you can tell their team truly cares about your success. They fully optimized our customer journey and customer experience, evaluated our marketing tech stack and sales process, and gave us strategies that have been increasing our sales pipeline and turning prospects to clients.
Frequently Asked Questions
What can I expect in the first year?

Understand that the inbound approach is a marathon and definitely not a sprint. To experience the full impact that it can provide, you must give it the time that is needed. Since it's a marathon, you're going to need to train to become the best you can be. Picture every content effort as a training practice, setting yourself up for the long term, sustainable success, and growth.

There are many victories to celebrate along the way, and by setting SMART goals we'll be able to measure strong signs of growth.

One thing to know about Revcarto is that we love numbers. Marketing is a data-driven industry, so expect to see numbered results during critical benchmarks.

Revcarto will monitor all of the KPI's we identify throughout the inbound journey. Typically this means lead generation, website visitors, conversion rates, and new customers. We will review your campaign quarterly with you so that you're always clear on the numbers.

What kind of setup/onboarding is involved?

All packages come with an onboarding phase, which we always aim to complete within 1 month. This is where our technical and marketing teams power up to make sure all of the tools and building blocks are in place and ready to go.

This includes setup of HubSpot, making sure your website is ready to spin up landing pages, calls-to-action, and blog posts. We'll make sure everything is measurable with analytics and tracking, goals & events, integration with HubSpot, and more.

This is also where our strategists will immerse themselves in the content research and planning stage. We'll perform a content audit, blog topic research and ideation, create an editorial calendar, and more. By the end of onboarding, our team will be a tight-knit extension of your company, and the technical setup will be ready to rock.

What does onboarding cost?

The onboarding cost is $3,000.

Regardless of the plan, the onboarding cost is the same. Why? Because regardless of the actual plan we work with you on, the first month's setup is typically about the same amount of work, and we're still performing the same tasks, regardless of the monthly strategy.

What are my responsibilities as the client?

This will vary depending on the project, and your preference. However we have very clear guidelines with our partners around attending scheduled meetings, and providing access to required materials and platforms. The better your communication, the better job we can do.

Am I locked into a long-term contract?

Nope! We're very clear from day one that it takes time to see results, which is why we work with our clients on a 12-month basis. However, we understand things change, and won't hold you hostage to a lengthy contract. If you need to leave, we'll respect that, though we do ask for a proper heads-up.

Do I have to use HubSpot?

The quick answer is yes. Revcarto uses the HubSpot Marketing Platform to help drive strong inbound results for both our customers and ourselves. There are several reasons why we are exclusive to HubSpot, the main one being the focus.

By sticking with the one platform we know inside and out, we save time and money (for us, and our clients), avoid the unforeseen setbacks that often come with learning new software, and put our complete focus where it belongs - the strategy & success of every single project.

Can you confidently write on our company's behalf?

The main component of both our game plan and onboarding process is for our strategists to immerse themselves in your business. However, for some industry specialized topics, we may require more assistance from you.

What does HubSpot cost?

These fees will be based on the HubSpot software the client purchases. The most popular "Pro" option is $800 USD per month which is paid directly to HubSpot. As a HubSpot Agency Partner, choosing HubSpot through our company means you can purchase your license without paying the mandatory upfront training and onboarding fee ($3,000 USD). Revcarto, instead of HubSpot, will be providing training, setup, and consultation.