Where do you begin when creating a digital marketing strategy? It's still a prevalent problem, given how vital digital and mobile platforms are for obtaining and maintaining clients today. However, they do not have an integrated plan in place to promote digital transformation and company growth, as well as effectively engage with audiences online.
Digital tactics must be linked with conventional media such as print, television, and direct mail as part of multichannel marketing communications to be truly successful. More importantly, you must be able to demonstrate the value of your job now more than ever.
If you do not have a strategic marketing plan in place for your company, you will face a slew of issues and lose ground to the more digitally savvy competition. If you don't have a strategy yet, or if you're unsure which business concerns to include in a strategic review, we have outlined a few reasons why a digital marketing strategy is essential.
Why You Need a Digital Marketing Strategy
1. It Sets a Clear Strategic Goal
According to our research, companies who do not have a digital strategy (and many that do) do not have a precise strategic aim for what they want to achieve online in terms of obtaining new customers or deepening relationships with existing ones.
Suppose you don't have goals with SMART digital marketing objectives. In that case, you are probably not allocating enough resources to achieve them, and you are not evaluating if you are reaching them through analytics.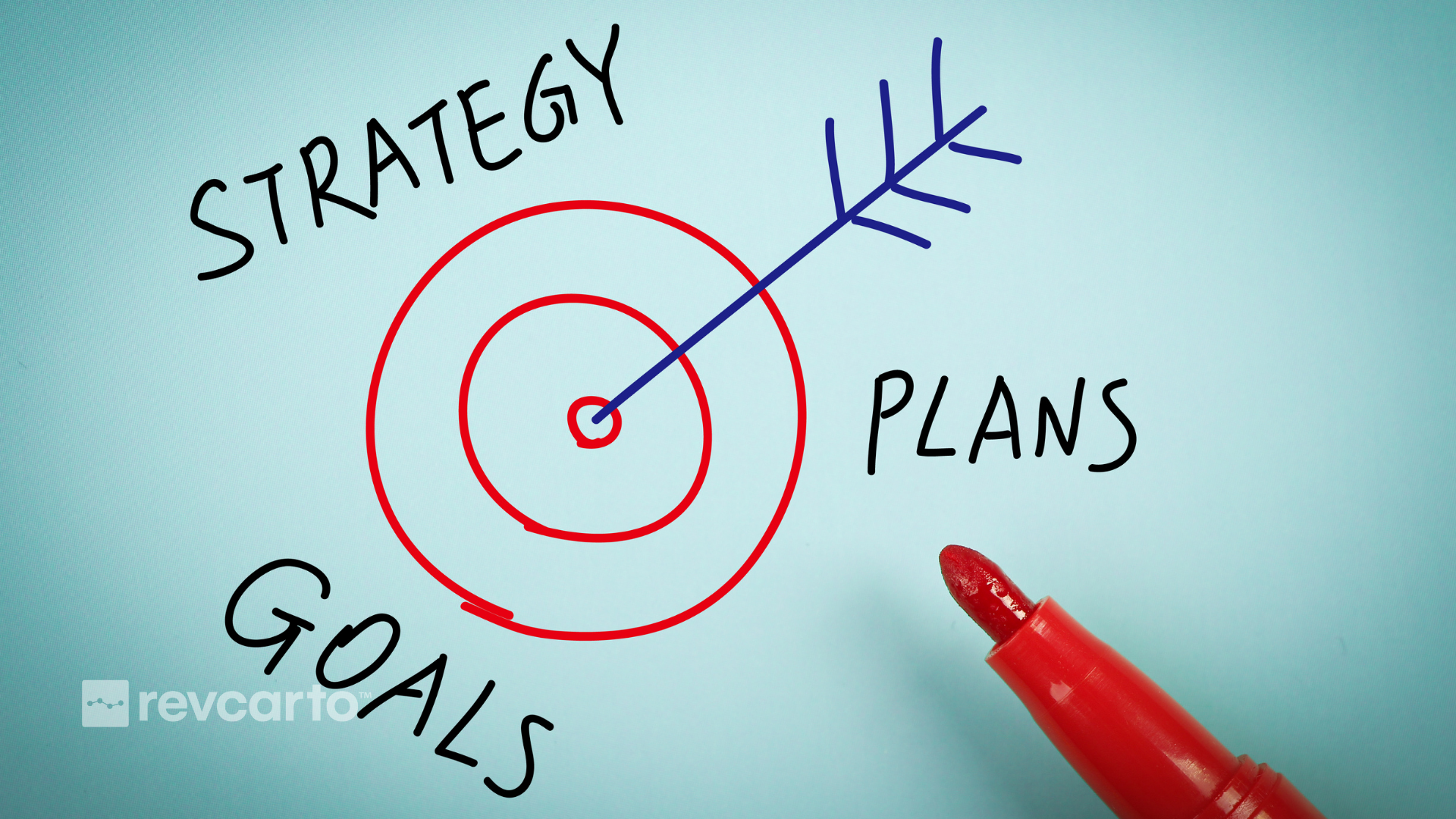 2. Know Your Online Audience or Market
A digital marketing strategy also enables you to know your online audience or market share. If you have not done your homework, the demand for internet services may be underestimated. Perhaps more crucially, you will be unfamiliar with your internet market.
With new types of client profiles and behavior, competitors, offers, and marketing communication possibilities, the dynamics will be different from traditional channels.
3. Set a Powerful Online Value Proposition
A carefully defined digital value proposition suited to your various target customer profiles can help you differentiate your online service and encourage both existing and new customers to interact and remain loyal.
Developing an omnichannel marketing strategy is critical for many businesses because the content is what engages customers across several channels such as search, social media, email marketing, and your blog.
4. Know Your Online Customers Well Enough
Digital is often referred to as the "most quantifiable medium ever." However, Google Analytics and similar tools will only give you the number of visits, not the visitor's mood or what they think. It would be best to employ various types of website user feedback tools to detect and address your weak points.
5. Becoming Integrated
It is all too usual for digital marketing efforts to be carried out in isolation, whether by a dedicated digital marketer, an IT department, or a separate digital agency. It's easier to package 'digital' into a manageable amount that way. However, it is less effective. Digital media, everyone believes, works best when combined with traditional media and response channels.
This is why we advise you to create an integrated digital marketing plan so that your digital marketing works for you. With an integrated plan in place, digital will become an integral element of your marketing strategy and day-to-day operations.
6. Gain Access to Strategy and Planning Tools
E-marketing will be poorly planned and executed due to a lack of resources. There is likely to be a scarcity of specific professional e-marketing capabilities, making it difficult to respond to competitive challenges successfully.
You will have access to strategy and planning tools, such as performance and digital maturity benchmarks, as well as regular marketing data reports when you implement a digital marketing strategy for your company. This will assist you in keeping track of your position in a competitive environment.
7. Optimal Planning, Management, and Optimization of Digital Channels
Even if you have ample resources, they may be squandered. This is especially true in larger organizations, where different portions of the marketing department may purchase separate products or hire multiple agencies to do comparable internet marketing activities.
That is why, to plan, manage, and optimize your digital channels and platforms, you will need to invest in a marketing strategy that works for you and your team. Increase your marketing ROI while driving the marketing results you need to meet your business goals.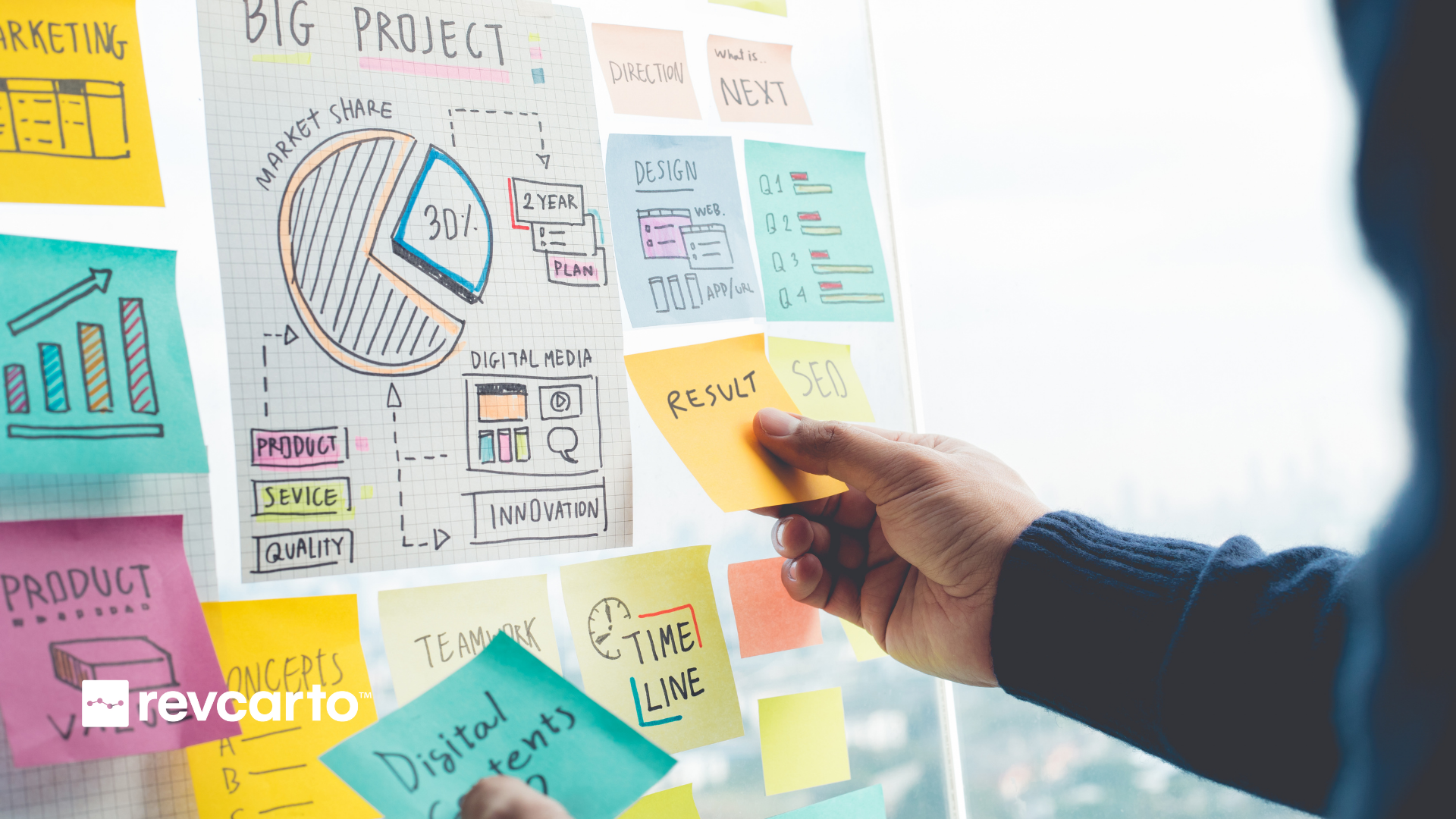 8. Being Agile and Staying Ahead
Because the strategy is fluid by design, agile digital marketing is difficult to describe. Real-time responses and reactions take precedence over written plans, and departments collaborate, share knowledge, and interact rather than storing data in isolation.
The objective is to get close enough to customers to notice and respond to changes in patterns and behaviors as they emerge. For some businesses, this is the key to their success: a growth platform that allows them to compete online.
9. Optimizing Analytics For Continued Growth
Every business that has a website will need analytics. However, many senior executives fail to ensure that their employees create them or have the time to examine and act on them. Once you have mastered the basics of your digital marketing approach, you can improve crucial components like search marketing, site user experience, email marketing, and social media marketing.
Final Thoughts
Traditional retail is being pushed out of business by e-commerce. People find e-commerce to be just too handy. Furthermore, the virus has compelled the acquisition of things, whether food, clothing, books, phones or furniture, via the internet. Even companies that previously did not offer their products online are now doing so. There is no way to attract a large number of customers to retail stores these days.
In 2021, digital marketing methods will be at the forefront of their sales strategy. Digital marketing will aid in the establishment of the company's brand identity. Both new and established e-commerce businesses benefit from effective digital marketing techniques since they help the business stand out among its competition.
The significance of digital marketing cannot be overstated. Businesses are gradually growing to rely on it. Do not let this opportunity pass you by.