There's a lot that goes into making a business successful.
As businesses grow, the demand for well-organized internal operations becomes more integral in order to run efficiently and successfully.
Without efficient operations, businesses risk time delays, lost data, and even decreased customer satisfaction.
Too often, businesses scale either too quickly, underprepared for the internal changes, or fail to spot potential problems ahead of time.
As growth ensues, each team begins to integrate their own tools, spreadsheets, and tracking platforms- which can lead to inefficiency and disconnection between teams.
Keeping track of real-time customer data becomes more difficult, and processes become over complicated.
Being prepared for operational changes requires plenty of prior planning, resources, and new processes.
You need a system that makes keeping track of your day-to-day operations trackable for all of your teams.
Something that will solve internal operational issues your teams might regularly face, and smoothen out clunky processes so that your company works in synergy to drive great customer experience and efficiency.
Enter HubSpot's new Operations Hub.

Brand new to HubSpot, Operations Hub offers a suite of tools "designed to align companies around clean and connected data".
Connecting your apps, syncing your customer data, and automating your business processes, the Operations Hub helps to synergize your company's operations in one, easy-to-use platform.
HubSpot users–you'll be well aware of the impressive capabilities that HubSpot can deliver.
It's a CRM platform with very few limitations and a heck of a suite of possibilities for excelling businesses.
From customer service management to email marketing creation, Hubspot's tools and integrations are almost limitless.
The new Operations Hub integration goes one step further in excelling inbound processes.
For businesses stepping up their growth strategies, for those already planning ahead, or for the operations managers that feel overwhelmed with the various processes across teams, the Operations Hub is designed to help teams and processes work with synergy.
Operations Hub offers three core features.
1. Data Sync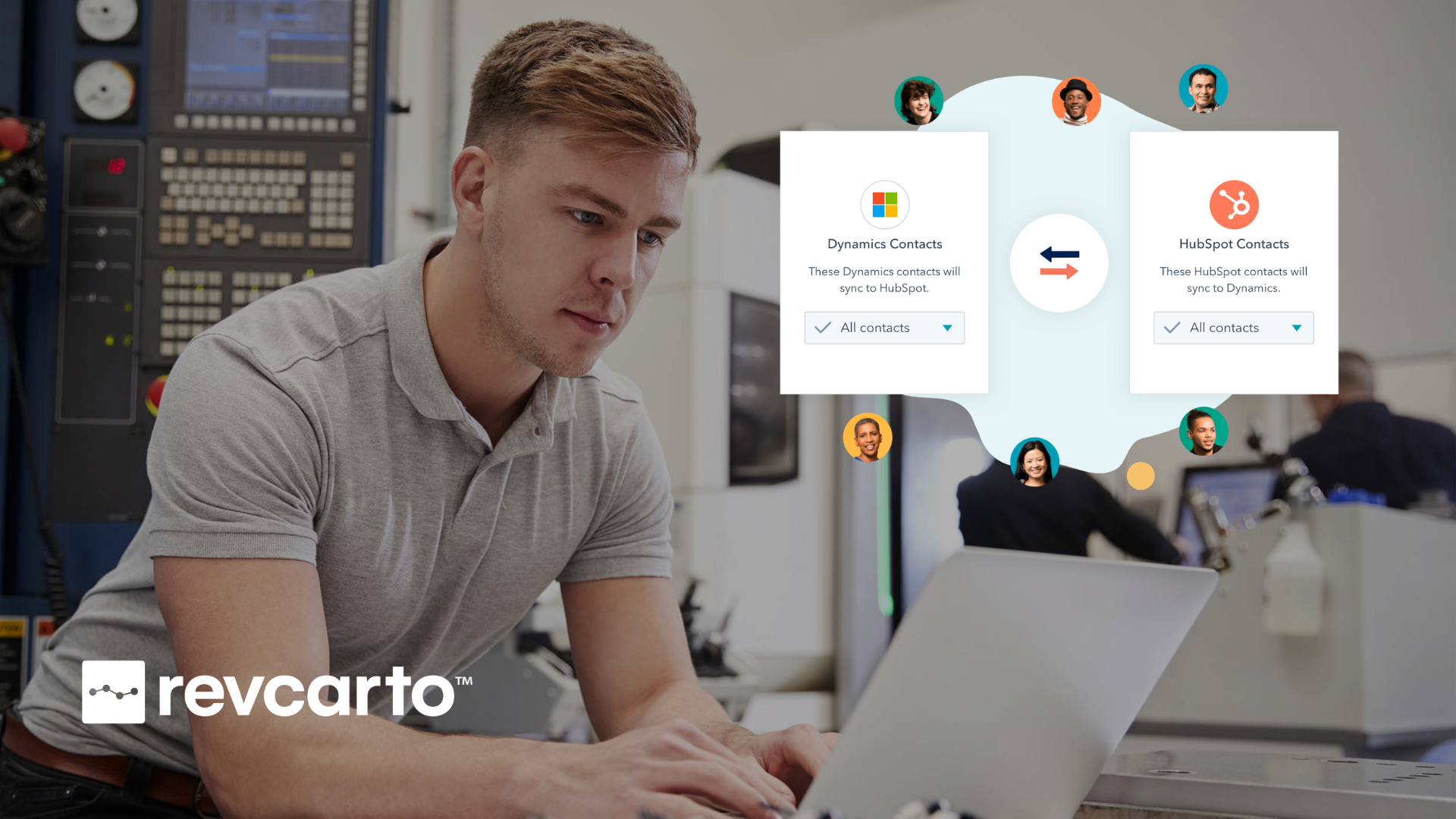 Often, poorly run internal processes are down to lack of trackability, communication or complications with overseeing the many spreadsheets or platforms your teams might use.
As businesses grow, teams often make use of different platforms to organize workloads and may use different tools to help complete tasks.
That's where confusion can happen, both internally and when it comes to customer service.
Ultimately, lack of organization internally can lead to poor customer experience, which may become damaging to a business's reputation.
Teams need a consistent flow of up-to-date data to help make their jobs run as smoothly as possible, without negatively affecting any external outputs.
Data Sync solves this issue by allowing users to connect apps directly to Hubspot.
The Data Sync feature makes integrations between different apps easy with one user-friendly package.
From Microsoft 365 to Mailchimp, each integration allows your teams to stay connected and makes processes more efficient so that your customer experience doesn't suffer.
With complete control over your data, you're able to fully customize how your data flows between integrations.
Your customer data is synced across your teams allowing everyone to stay up-to-date in real-time. This helps to avoid any confusion, duplicates of work, or communication issues.
Whether you're looking to sync your data one way in order to make changes to one tool, or want to allow your data to be shared across two tools–Data Sync allows you this freedom.
Data Sync also scans both old and new data inputs, so that you can keep track of historical data as well as new.
What's great about the Data Sync feature, is that regardless of whether you use Hubspot as your CRM system or not, you can connect multiple tools into one easy-to-use platform.
Data Sync not only allows your business to integrate multiple tools but also gives you the ability to freely pass data between systems in real-time.
Supported tools included in Data Sync:
Google Contacts

Xero

Pipedrive

iCloud

NetSuite

Copper
2. Programmable Automation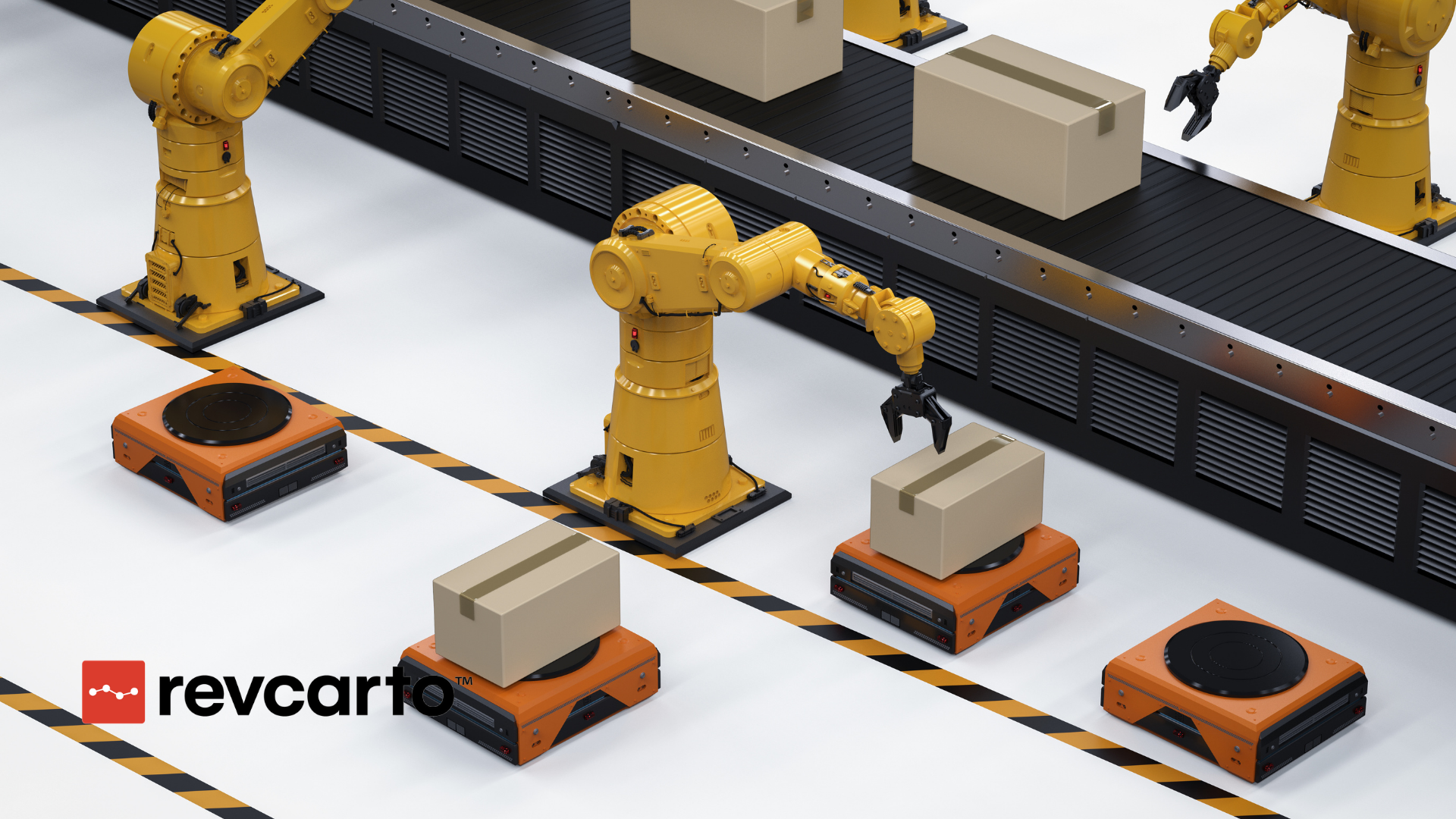 Another way Operations Hub aids your business growth is through its Programmable Automation feature.
Maintaining great customer service relies on being able to track customer journeys through the efficient use of platforms.
As your business scales, it needs to be able to adapt to customer needs, making trackable customer touchpoints all the more important.
This automation tool is highly flexible, allowing you to input custom Javascript actions into Hubspot's workflow engine.
Forget wasting time on long, administrative tasks that take important time out of your day.
You can use Programmable Automation to streamline your processes, even when they require information from multiple systems.
Use Programmable Automation to create custom automations, pass information from HubSpot to external systems, set up triggers and alerts in third-party apps, and use custom codes to create action sequels.
3. Data Quality Automation

Clean, up-to-date data is essential to running customer service processes seamlessly.
Without updating records, you run the risk of facing problems in the future, such as confusion between teams or unhappy customers.
No company wants to waste time cleaning and updating data.
From updating email addresses to capitalizing names, the Data Quality Automation feature within Operations Hub automates your business' data, so that you can spend time on the more important tasks.
Data Quality Automation sets specific workflow actions, essentially allowing it to clean itself.
Rather than have members of your team constantly checking for any data disruptions and amending along the way, this new feature does the hard work for you.
How does it work?
The Data Quality Automation feature allows you to create and edit workflows.
This feature can be used both within HubSpot and within other apps too.
This is particularly useful if your team uses external tools and apps, as it brings together a synergy to ensure that your data is cleaned to the same standard across the board.

Some other considerations
Now that you're aware of the variety of functions Operations Hub can offer, let's take a look at the overall picture as to how it can benefit your business.
Safe and scalable
Running the operations of a business is one thing, but scaling whilst maintaining good customer relationships is a whole new ball game.
Keeping track of various departments and the tools they use is challenging.
Operations Hub centralizes multiple tools and integrations under one roof, allowing for efficiency and more aligned processes across teams.
Operations Hub is also completely safe.
API keys can be added in, and actions can be created for you to access information if you need to use it within other business processes.
Adapt to your customer's needs
Customer service comes first.
While scaling your business, wires can often get crossed and as a result, client relationships may suffer.
With Operations Hub, each team has access to the data they need to keep track of customer demands, while the Data Quality Automation feature allows your data to stay up-to-date in real-time.
Smoothes out clunky processes
As we mentioned earlier, Operations Hub is great because it cleans up data automatically, without you having to manually monitor and adjust information as it changes.
This helps you to speed up the small but lengthy tasks in favor of a process that works with you to adapt to the needs of your customers.
Since Operations Hub also allows you to connect various tools, you can trigger actions within Hubspot onto third-party systems, like Slack or Zoom.
Rather than each team making use of separate tools and platforms, Operations Hub ensures users have the access they need to run their processes efficiently and whilst syncing to important data.
Store and customize data
Operations Hub offers a full suite of customizable options.
You can not only store your customer data safely within HubSpot, but you can also customize specific properties according to what matters most to your business.

Create dashboards and share important insights with individual teams, or create reports using custom data.
Think Operations Hub could be a good fit?
We recommend taking a demo and trying Operations Hub's amazing features for yourself!