The world's biggest and most well-known brands can thank their well-planned and implement marketing campaigns for their success.
Why? Because both marketing and branding are the primary tools that those brands have used to create a connection with their customers.
And, to this day, their marketing and branding efforts are responsible for the meaningful connection and lasting impressions they've left on the global marketplace.
Below, we're taking a look at some of the best, perfectly executed marketing and branding campaigns we've ever seen!
Starbucks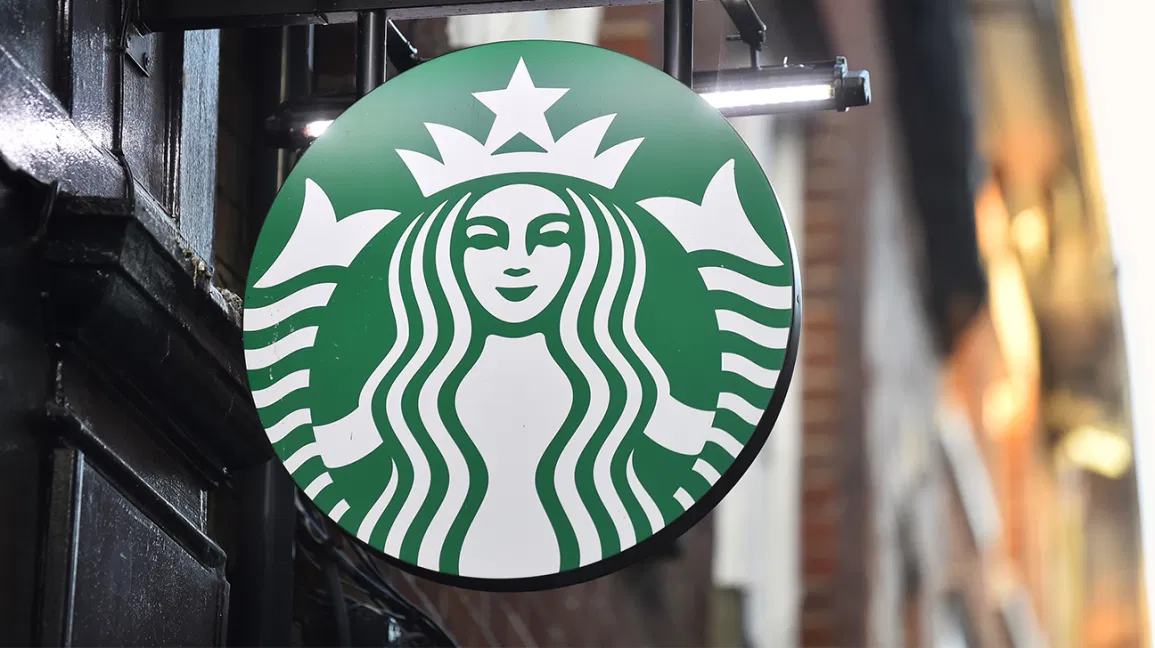 Since its inception roughly 50 years ago, in 1971, Starbucks has become known as one of the world's most popular coffee shops.
No matter where you go today, in North or South America, Africa, Europe, Australia, or Asia, you'll find a Starbucks!
The reason that Starbucks has become so wildly popular is that they've worked tirelessly to build a brand that connects and caters to their ideal customers.
For instance, back around the new millennium, consumers were starting to demand fairtrade coffee due to rising concerns over labour disputes and the ethical treatment of workers on coffee farms in South America.
In response, in 2000, Starbucks began purchasing and serving nothing but Fairtrade certified coffee.
This is just one prime example of how a major brand can improve its market positioning by listening and catering to its audience.
Coca-Cola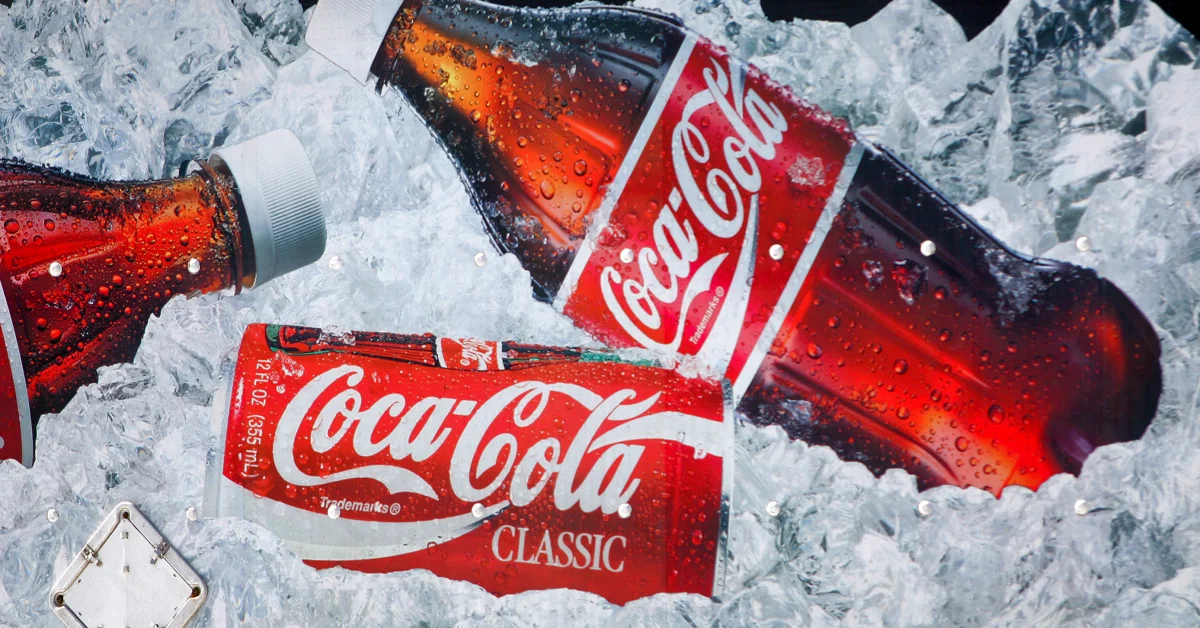 Another extremely well-known brand name is Coca-Cola.
I bet when you read the name, your mind instantly turned to that vivid red and white writing and the fizzling, thirst-quenching taste of Coca-Cola.
Over the years, Coca-Cola has continually executed various marketing and branding strategies to get its name in front of as many consumers as possible.
One particular Coca-Cola branding campaign has been using polar bears sporadically in its advertising, especially around Christmas and winter.
People love animals, and people love seeing animals personifying human emotions and interactions, which makes Coca-Cola's use of friendly, Coke-drinking polar bears are poignant today as it ever was!
Nike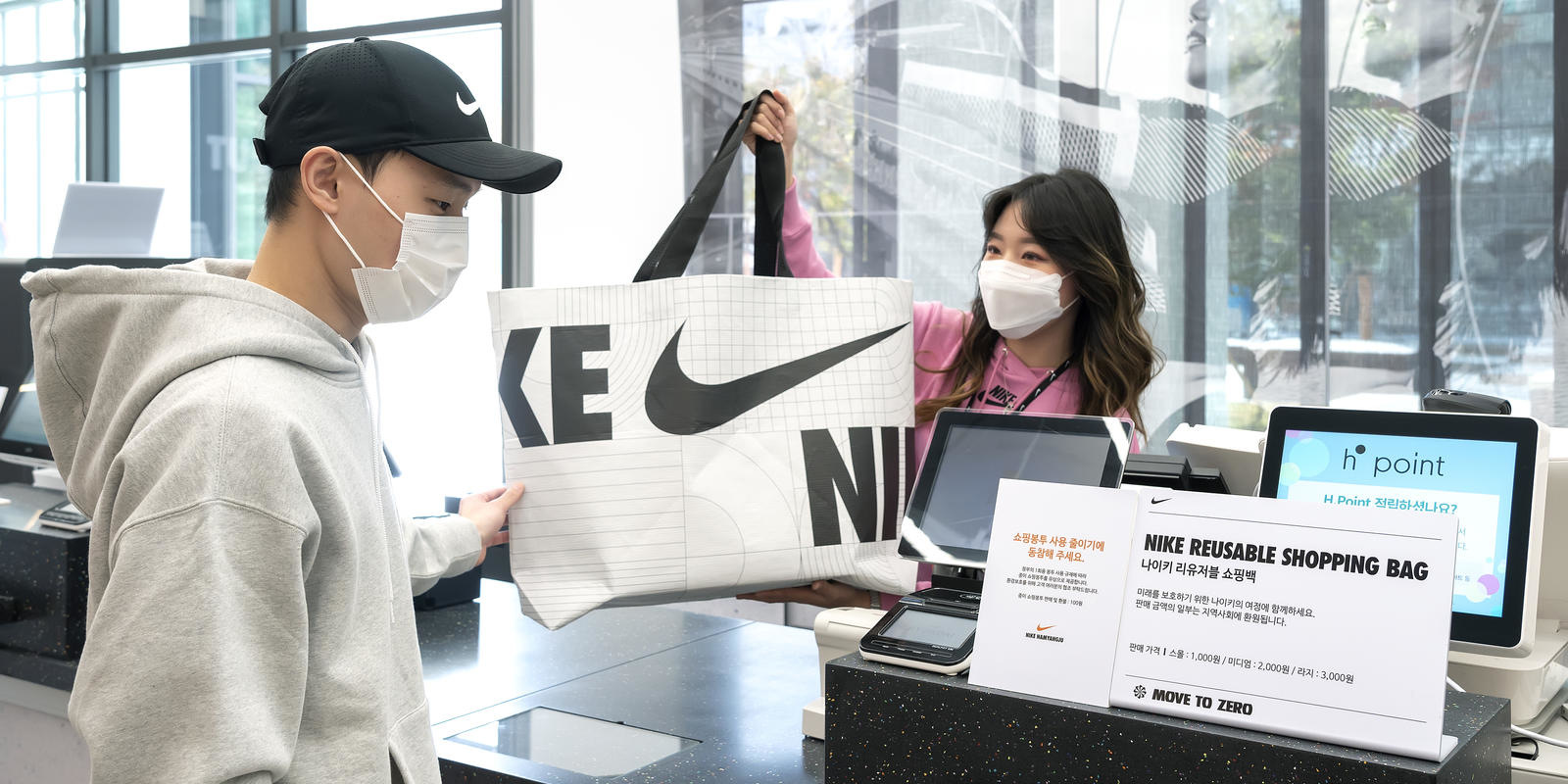 When you think of Nike, I bet you either think of their Swoosh logo design or their tagline, "Just do it!"
Either way, both the logo and tagline have been a significant part of Nike's growth and expansion.
But rather than pushing their products, Nike's strategy has mainly been to promote a healthy, active lifestyle of people who set goals and accomplish them.
FedEx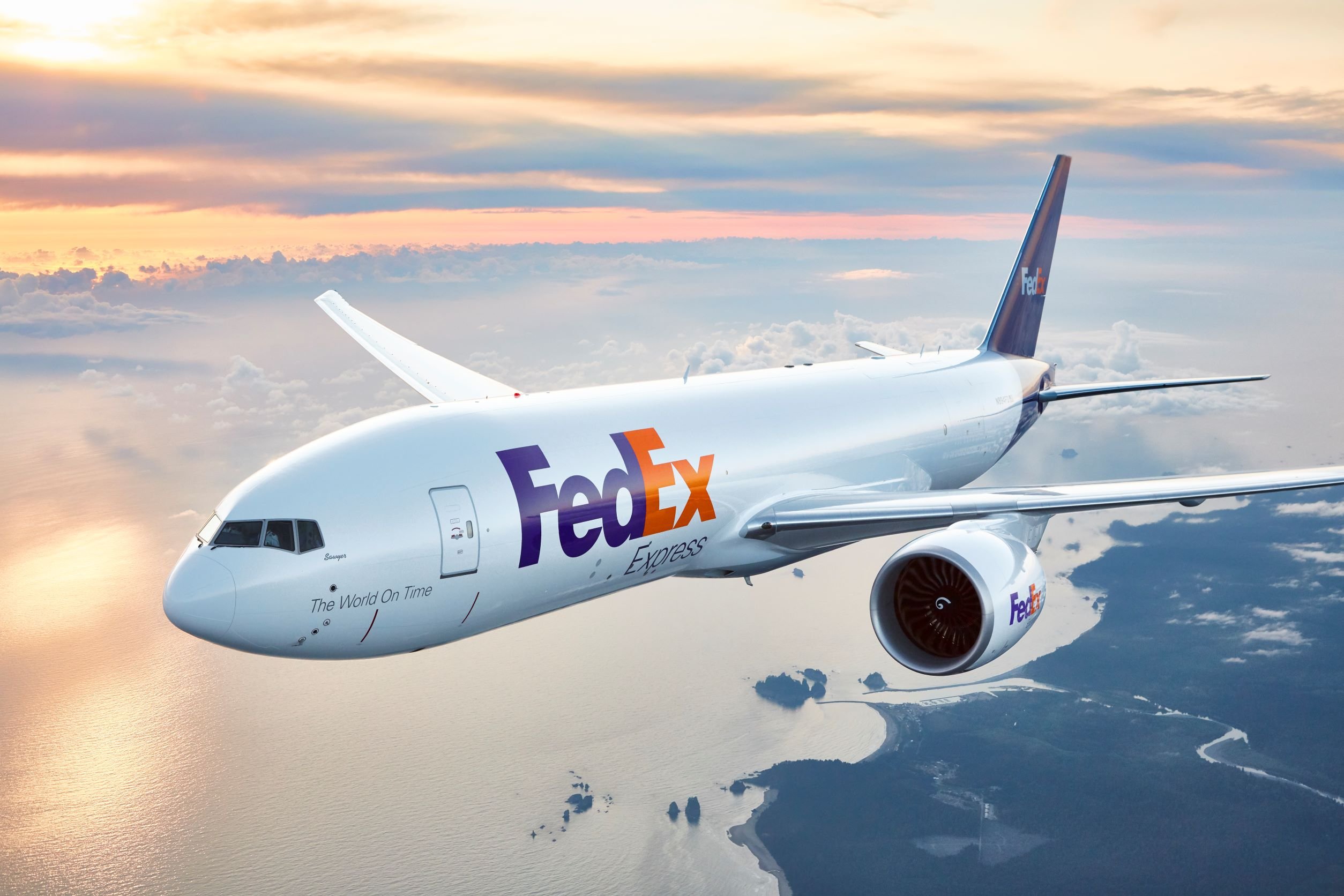 As one of the biggest shipping companies in the world, FedEx is another brand name that's known both far and wide!
Their logo, carrying the company's name, is of particular interest because of the extra piece of branding they've added to it.
If you look closely, the logo contains the image of an arrow in the negative space between the letter "E" and the letter "X".
While this bit of hidden branding is interesting in itself, it's also the perfect symbol for a company that works tirelessly to get things from here to there. You can create your own custom logos with hidden images and eye-catching details using LogoCreator. Check it out here: www.logocreator.io
Red Bull's Stratos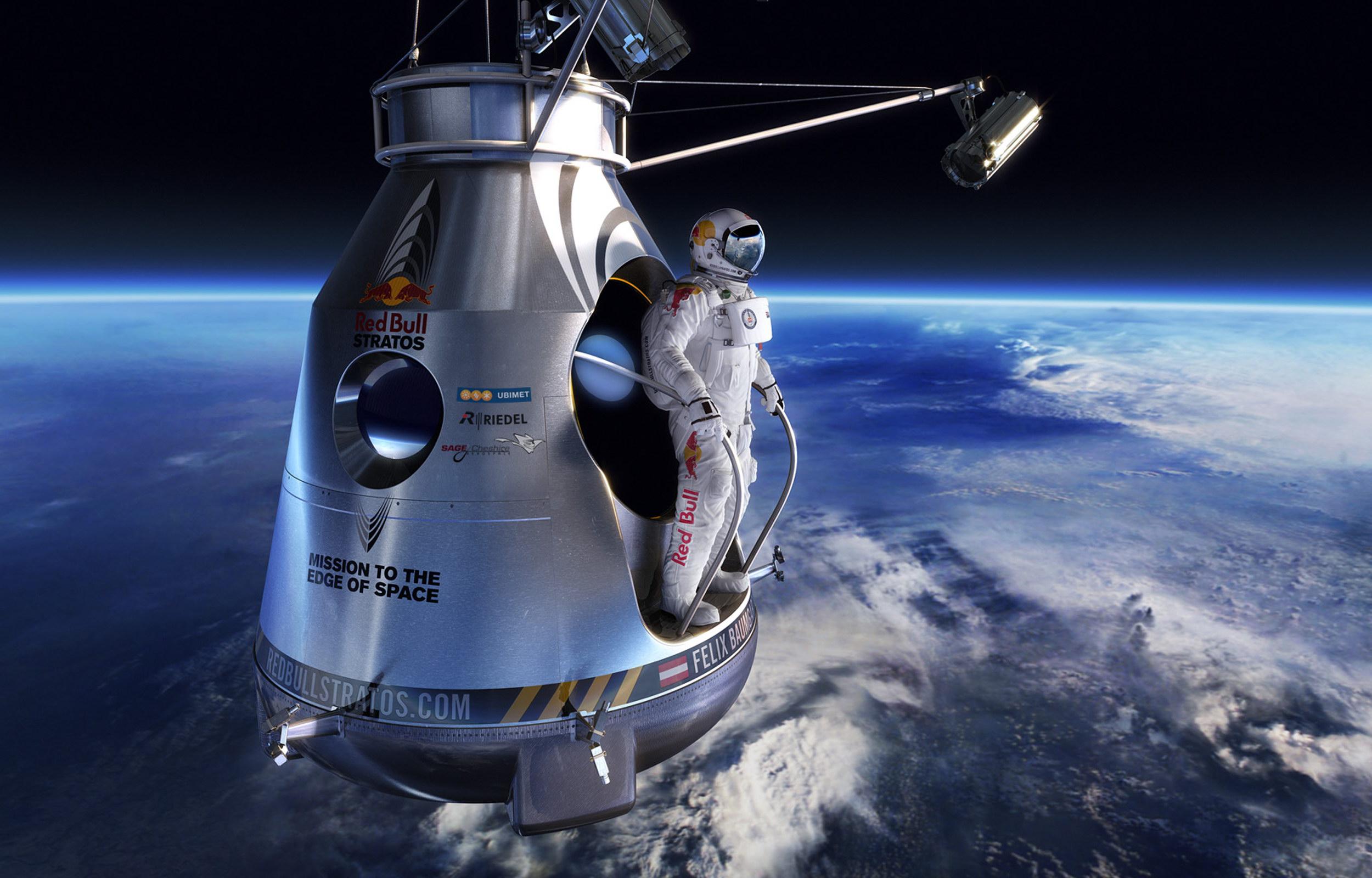 Finally, Red Bull is another globally-known brand that has been known to create quite the buzz with its less-than-conventional marketing tactics.
In October 2012, Red Bull launched its Stratos marketing and branding campaign to set the world record for the highest-ever skydive jump, from some 24 miles up in the stratosphere.
While the stunt in itself is noteworthy, Red Bull used the stunt as a marketing tool, where they could get their brand name, logo, and product placed in front of millions of interested onlookers.
Perfectly Executed Branding
When it comes to branding, the best campaigns and strategies are those that attract potential customers to your brand without being overly pushy about selling your products or services.
By examining the examples we've discussed today, you should now have a better idea of how you, too, can create a marketing or branding campaign that's sure to get the word out there about your brand!