Suppose you're running a successful business that relies on several marketing initiatives.
In that case, it's easy to become overwhelmed and exhausted, to the point where you wonder why you're doing so many of them in the first place.
This occurs when your campaigns are not adequately timed and planned and when you lack sufficient understanding of your target demographic.
This makes it essential to properly manage your campaign to take your marketing game to the next level.
Campaign management entails the planning, tracking, analyzing, and implementing all aspects of a typical marketing campaign.
These activities can be used to promote a current business or product and introduce a new product or event.
The goal of these marketing campaigns is to draw potential buyers' attention to a very specific problem.
Therefore, it would be best to convey the notion that your service or product is the only way to solve the issue at hand.
They may appear overwhelming at times, but they are critical in increasing marketing and audience awareness of your business.
Campaign Management Tips
A good marketing campaign comprises your campaign's goals, a timetable, and the resources or platforms you'll employ to help you with the campaign.
Here are some tips for effective campaign management:
1. Set obtainable goals
Define and establish how you'll reach your goals through your objectives.
For example, you may have a central goal of needing more clients, but this is not detailed enough.
Set a clear purpose for your campaign.
Whether you want to grow your sales by a certain amount or get more new consumers, this is the place to start.
Make sure these objectives are tailored to the way your company operates and the demands of your company.
You may design an effective and efficient campaign by identifying clear and defined goals.
You'll also be able to construct a campaign that tracks and measures results.
Being able to identify your objectives will also assist you in determining what resources you will require to achieve them.
2. Understand your target audience
Know who you're talking to and what they're looking for.
You must be very mindful of your target market while planning a campaign.
By defining your target audience, you'll be able to build a campaign that speaks directly to them.
Because the campaign will pique your audience's interest and be significant to them, you'll be able to enhance your response rate.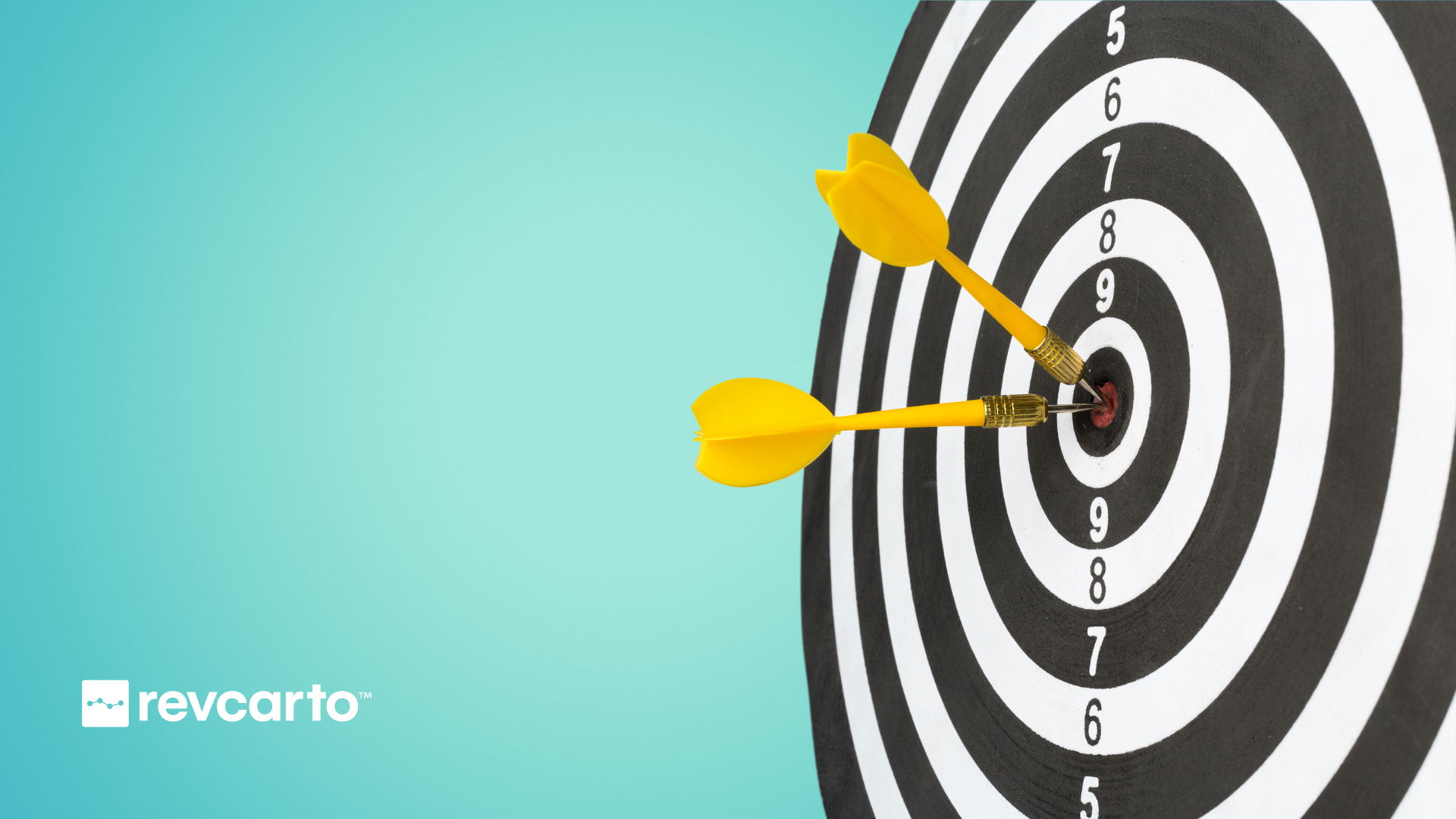 3. Choose the right platform
This type of marketing is designed to connect your audience, your customers, to your brand and products.
Therefore, it's crucial to determine the best technique to communicate with your target audience after defining your goals and determining who your target audience is.
Determine what resources you can use to pinpoint your target audience and how you can contact them efficiently.
Then, select the platforms that will best enable you to achieve your objectives and fulfill the needs of your target audience.
Additionally, while increasing your exposure and customer base is excellent, don't forget about the customers you already have.
It's much easier to sell to a returning customer than it is to find a new one.
Provide excellent client service and nurture the relationship with traditional email marketing.
By providing discounts for referrals, you can expand your consumer base more holistically.
Also, consider leveraging social media for client service.
Of course, existing clients aren't the only thing on your mind when it comes to marketing, but they shouldn't be overlooked.
4. Set your budget
Another factor that you must make sure to establish is your campaign's financial plan or budget.
Make sure your campaign's budget is comprehensive and detailed and that you factor in all of the expenditures related to your campaign from the beginning.
This budget should be in line with your objectives.
It's not enough to pour money into a product and hope it succeeds.
5. Create more engaging content
It is also important to remember how important it is to invest in your content asset.
Create material that will capture your audience's attention in the crowded media marketplace now that you know who your target is and what your goals are.
Good marketing content will draw your audience towards you and spark their interest.
Aside from generating curiosity, providing content regularly fosters consumer trust and loyalty by exposing your company and brand to them daily.
This is a terrific way to generate leads since potential clients will see you initially as a source of knowledge and enjoyment.
6. Monitor and track your metrics
Evaluate and test.
Make sure to keep an eye on your workflow because all aspects of it must run correctly for the campaign to succeed.
Ensure that your workflow meets deadlines and follows a set of instructions.
Furthermore, the campaign does not end once the content has been developed.
You must ensure that orders are fulfilled and that consumer feedback is addressed.
You should also assess whether your campaign is achieving the objectives you established.
Perhaps test variables with smaller audiences before launching the campaign in its entirety to see if it would be successful.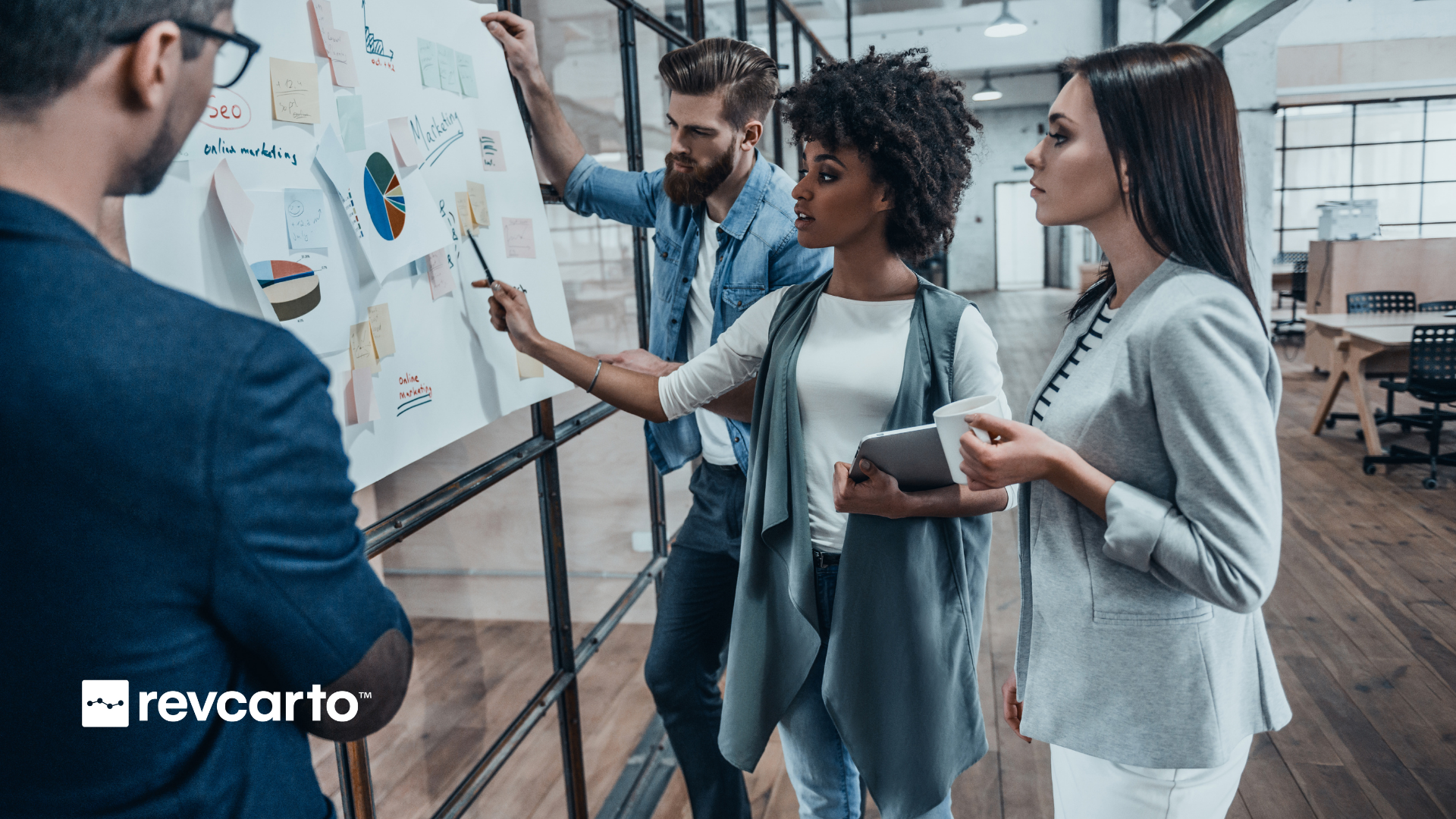 7. Look back to move forward
Review what methods were successful in prior years to round out your current marketing plan.
What did you accomplish, and how did you do it?
Were any of the events you hosted exceptionally well-attended?
What are some of the dangers to avoid?
Look for instances where sales or prospective client possibilities went through the gaps and figure out how to rectify them.
Finally, keep track of everything.
There's no way to guarantee that everything you do will succeed, but if you keep track of what works and what doesn't, you'll learn to make more things grow.
Final Thoughts
When it comes to marketing campaigns, there are no hard and fast rules.
For example, some companies execute marketing campaigns in a single city to appeal to a specific demographic, then discontinue the product after a few weeks if it isn't successful.
Conversely, while some businesses may have a successful ad campaign for decades, others may not.
Nevertheless, the tips we've provided above have helped many companies worldwide, regardless of the project's genre or the size of the ad.