Many businesses are struggling with getting more sales.
You can create a high-converting funnel and increase the conversation ratio.
This article is all about what is a sales funnel and how you can create an effective sales funnel that will help you in converting a lot of visitors into your customers.
So, make sure you follow all the steps if you want to increase your revenue.
What is a sales funnel?
A sales funnel is a process where you make your customer aware of their problem first.
It is the same problem that your product will solve.
When they are aware of the problem, you proceed with the next steps to lure them into buying your product.
A traditional sales funnel has the following parts.
It is known as a 4-steps sales funnel.
The stages to follow are:
Awareness
Intent
Decision
Action
Awareness: Awareness is a part where you the customer will know about the problem. You just need to show the customer their problem.
Intent: Once they know what is their problem, your next job is to show that how can your product or service help them in overcoming that particular problem
Decision: You will then have to show the benefits of your product or service. For an effective sales funnel, try to show the benefits rather than showing off the features. The features are for technical purposes whereas the advantages are the primary reason why people buy the product.
Action: Your last stage is giving an irresistible offer that they can't refuse. You will have to get something creative here. The old flat discount no longer works.
To create a successful funnel, you can ask yourself questions like
Why would people want my product?
What are the problems that can be solved with my products?
Why would people buy from the product?
What is the best offer for my customers?
This will help you in creating the funnel.
Now that you know the basics of the sales funnel, we will see how you can create a funnel with easy steps. You can follow the steps given below.
Tools to create sales funnel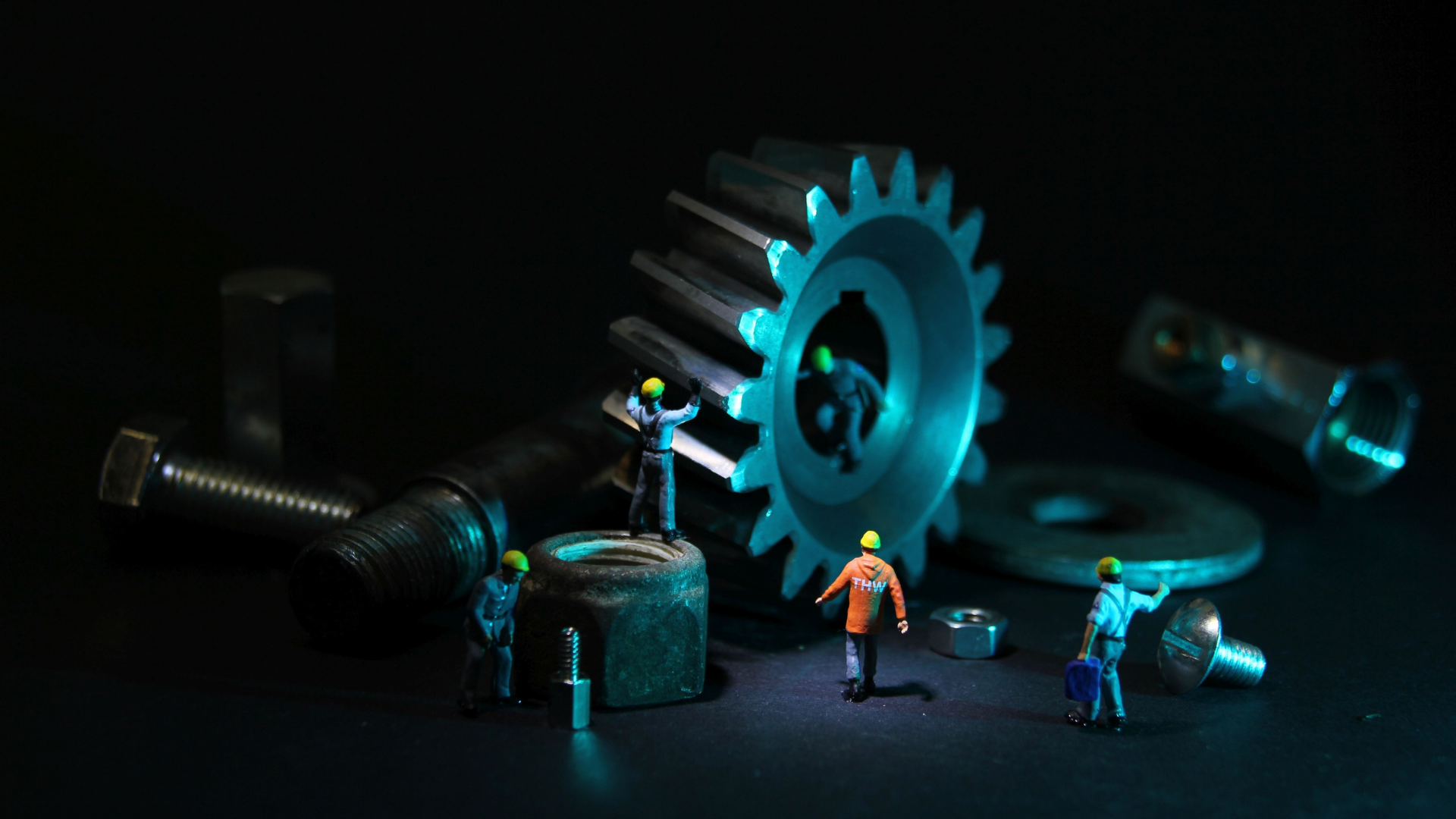 Before we get into the direct steps, we will see some of the tools that will help you to create sales funnel.
You can use any of the tools that you want. All of them are effective tools.
Clickfunnels
When it comes to funnels, Clickfunnels is a great way to help you out.
Clickfunnels comes with various pre-built funnels that you can use.
No matter what type of funnel you are looking for, whether it is for a course, webinar, product, or service, Clickfunnels has got some of the best templates that you can us.
GetResponse
GetResposne is an all one tool that is recommended for most people. GetResponse is helpful because it provides all the features in a single tool. You can easily create landing pages, do email marketing, and also create a sales funnel with the help of it.
Leadpages
You can also use Leadpages to create funnels. Leadpages allows you to create webinar sales funnel, course sell funnel, and many more. You can use the templates given on the platform to create a funnel or a landing page.
You probably might be wondering what is a landing page and how you can create one, right? Well, here is everything you should know about the landing page.
Create a landing page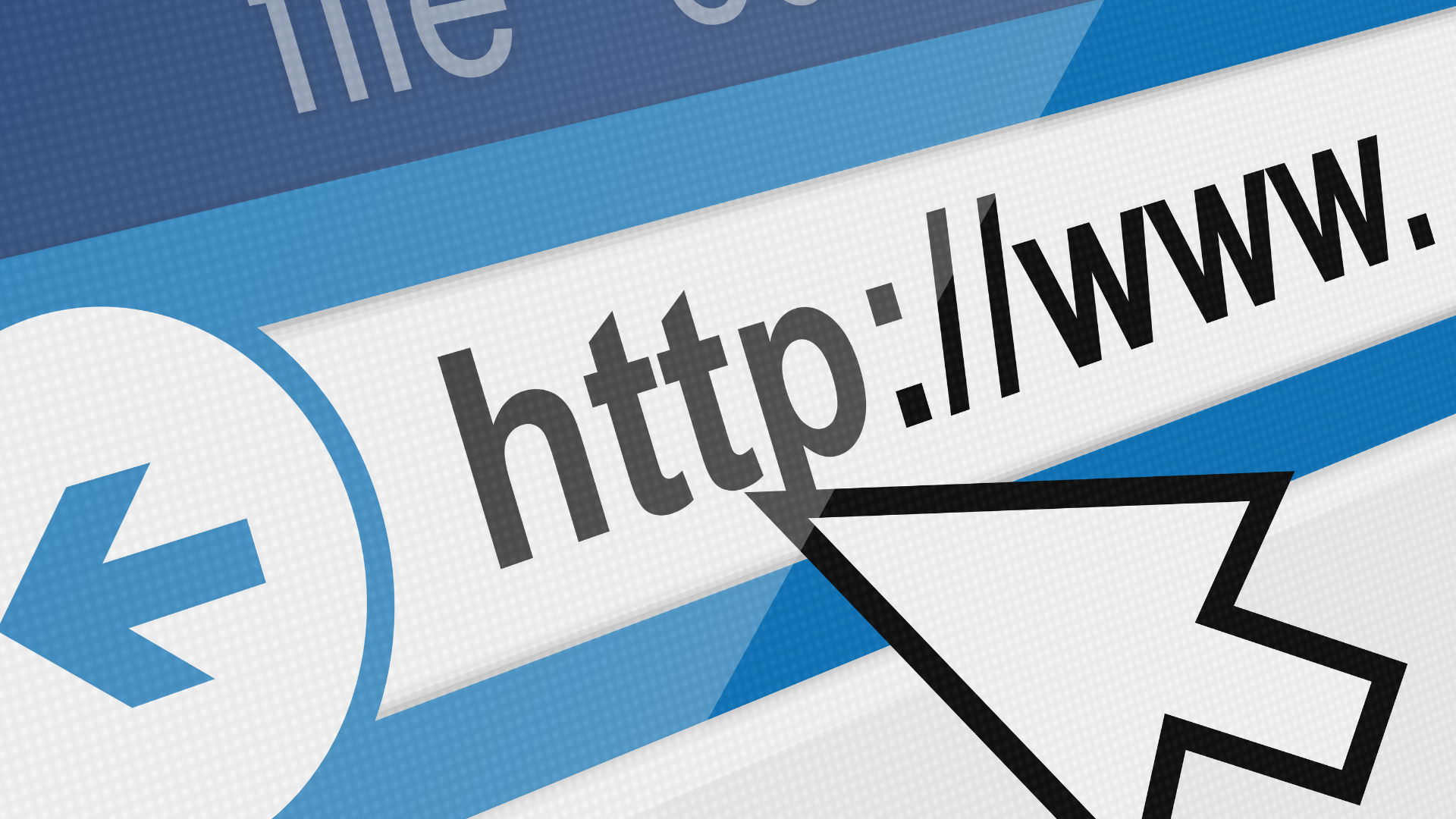 Your first job will create an effective landing page. The landing page is a page that is completely different from other webpages. The landing page is made for a particular product to sell more of it.
A good landing page consists of the best copy and call to the actions button.
Here is a quick sneak peek on what do best sales landing page look like
USP
At first, there is an attractive headline. This is the unique selling proposition (USP). You just need to show the advantage of your product in one line.
If you are selling digital marketing service, you should add something like "Getting leads has been easier, X tools do everything for you".
It will make the customers wonder about the product and will check more.
Below it, you can add one more line about the topics. The header should consist of 1 big title and 1 small title. You shouldn't add more than 2 lines here.
Hero shot
This is the place where you will insert an image or a video about the product. This shows the context of usage.
Talking about the same example, you can show a screenshot of how the product will help you get more leads.
Advantages
There we go, here you will have to write the advantages and not the features. Features should always be at the last, here you should write about the advantages.
For example, "this lead gen tool has a great user interface" is a feature. Instead, you will have to write the advantages such as "This tool helps you manage all your leads in one place".
People buy for emotional reasons, no one cares about the features. If the product will benefit them, they will surely buy it. So, make sure that you show the advantages and not the features.
Social proof
Generally, the sales funnel has some social proof. This is to gain trust among your visitors. You can use testimonial or you can write about some awards you have won.
The whole point here is to make people believe that you are a genuine working company that can get them leads.
For example, you can post a screenshot about how one of your clients is appreciating you on social media after using your product. You can also do it directly or add the images of the conference you have attended.
The main goal here is to show the images that appeal to the customers that you are a genuine company.
Conversion
Your last task is the call to an action goal. This is the place where the customer will convert into buying your product. You need to make sure that the call to action is large and clear.
Instead of using "Learn more", you can write "Buy Now". It tends to be more effective to the people as they are direct.
The size and colors matter the most.
Customizing the template
You can easily get a similar template of a landing page from one of the tools we mentioned above. If you are using any of them, you can surely important one of the templates and work on it.
Presenting the offer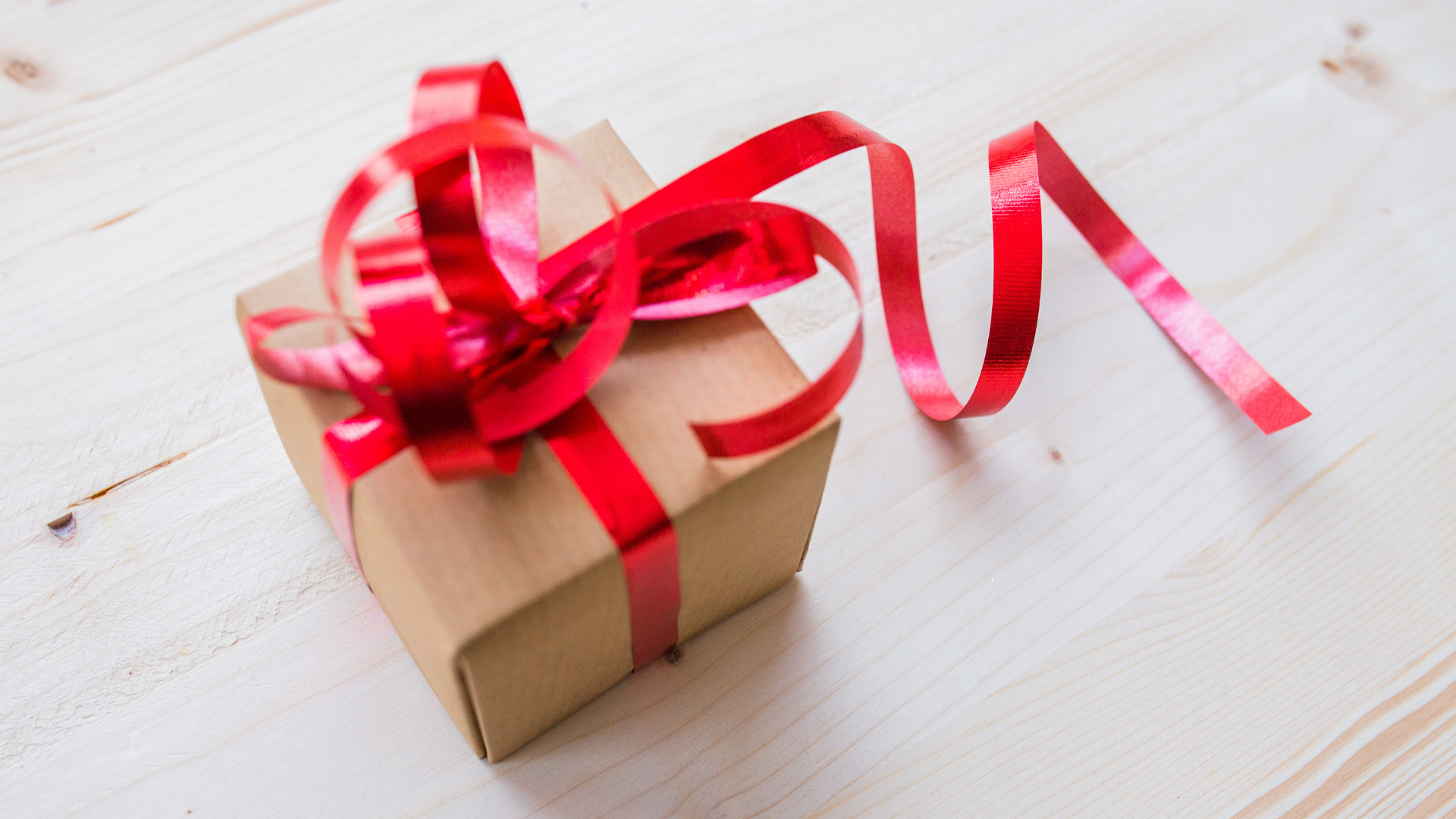 Most people make the mistake here. They create landing pages as small as the webpage. However, you should never do that. If you have looked at the landing pages before, they are very big.
A landing page consists of all the information that your visitor is looking for. You should get an idea about every single benefit that your product or service will give them.
You need to make sure that all the information about the product is available on the landing page. Make sure you follow the basic template for the landing page.
Even if you import one of the landing pages from the tool, you will see they are big and has all the information. You can simply edit the text, images, and links to make your landing page.
It looks hard when you see it from a distance but when you start doing it, it will sound super-easy.
The landing page should have the best offer that you can give. You can give them a huge discount for a limited time or you can give some extra products for free.
You can pitch them in this way "Buy lead gen product today and get 10 custom landing page templates for free". They are more likely to convert as you are giving something. You can also offer a free trial to the customers who buy your product.
The best way to create an offer is to look at your competition. See how they creating the offers, you should offer a better deal than them.
Upsell/down-sell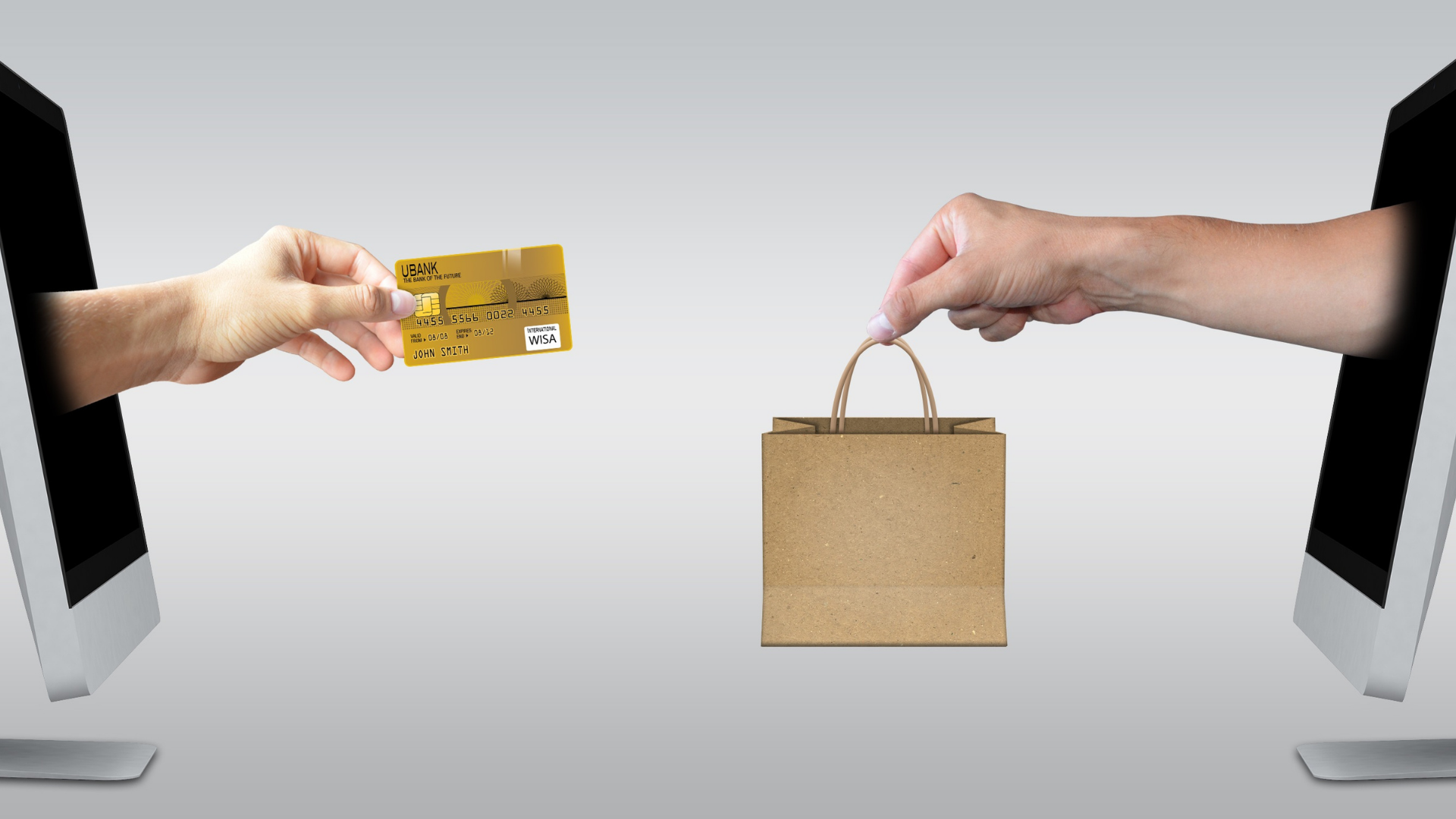 Now comes the interesting part. Before that, let me ask you a quick question.
When someone buys a product, where they are redirected to?
If your answer is a thank you page, you are wrong.
Most people just add a thank you page after the customer buys their product. This is the worst thing you can do. You don't need to directly say thank you.
Instead, what we will do is, we will add an OTO. OTO stands for One Time Offer.
You see, when the visitor has finally purchased a product from you, they are trusting you. They know about your brand and they know that your product is the best.
This is the right time to pitch them a different product. You can offer them a huge discount on a product at this time. As they have the buying mentalist, they might easily buy from you.
Some people even offer more than one OTO.
For example, if a customer bought product A, you will give them OTO of product B. if the brought product B, you will offer them product C.
If they don't buy the OTO, you can still offer them a different OTO.
Presenting the OTO
It is always hard for some people to present the OTO to your customers. Here is a simple way to do it.
On the OTO pages, add the progress bar. You can add steps just like the way we do in the form or on the checkout page. It will help the customers to exactly what's going on.
Don't add more than 3 OTO and the offer should be the best one which they won't get after they close the tab. That's the reason it is known as One Time Offer. You just need to offer it once and that's it. If they want to buy, they will.
Upsell vs downsell
Upsell is where the offer product (OTO product) is priced more than your original product. Whereas, downsell is where the OTO product is affordable than the original product.
So, you probably might be wondering which works best, right?
Well, it depends on your original product.
If you are selling a high-ticket product on the front end, you should offer a down-sell.
In the same way, if you are selling an affordable product at the front-hand, you can offer to upsell.
That's the trick most marketers use this day. You might have seen an offer where you get a book for free, you just need to pay for the shipping. When you buy the book, they will offer you another product. The shipping charges of the book might just cost you $10 but the upsell product will be of more than $200.
However, upsell must be related to the main product.
If you are selling a lead generation book, you can add the membership to the software. Please note that you should give the best offer here. This should be the highest discount your customers can get.
Sales funnel for local businesses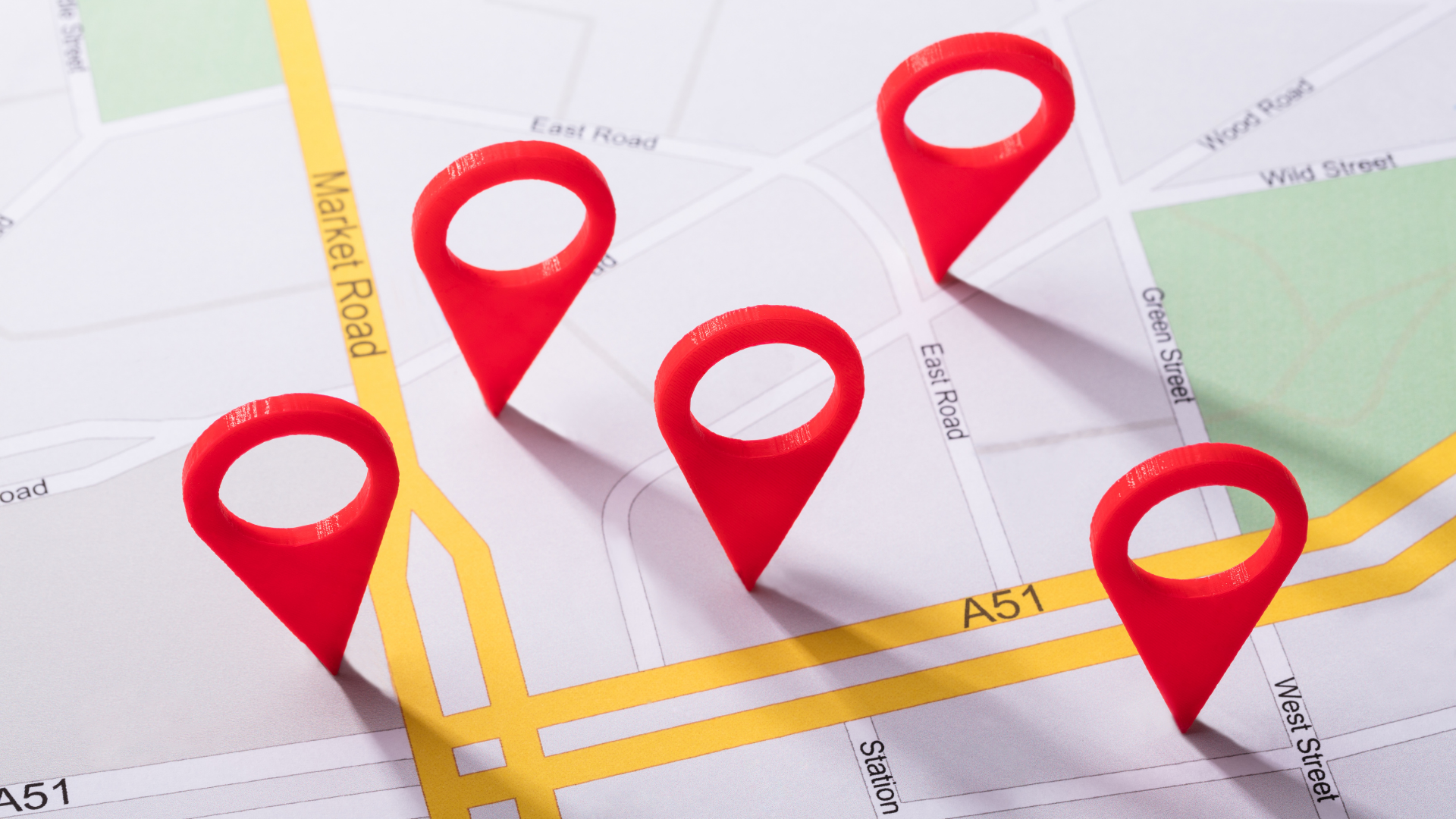 Now, you are probably wondering whether it works on local businesses or not. Many of our visitors have their businesses in Philadelphia, PA, and are looking to create a sale funnel for their business. Well, if you have an online presence, it surely works.
However, you will need to keep many things in mind if you are a local business. The first condition is that the customer should be able to pay online for your service or product.
If you don't want to do that, you can capture email leads from the landing page and do the rest of the process by email marketing. You will need an email marketing tool to send automated emails.
For the local businesses in Philadelphia, PA, we offer sales funnel creation services along with many other digital marketing and lead generation services. As we have worked with many clients in Philadelphia, PA, we know their requirements and the mindset of Philadelphia, PA people.
We have created hundreds of sales funnels that work and have a great conversion ratio. You can surely contact us with your requirements and we will send you a custom quote about the pricing and how we can help you with the entire process.
Marketing your landing page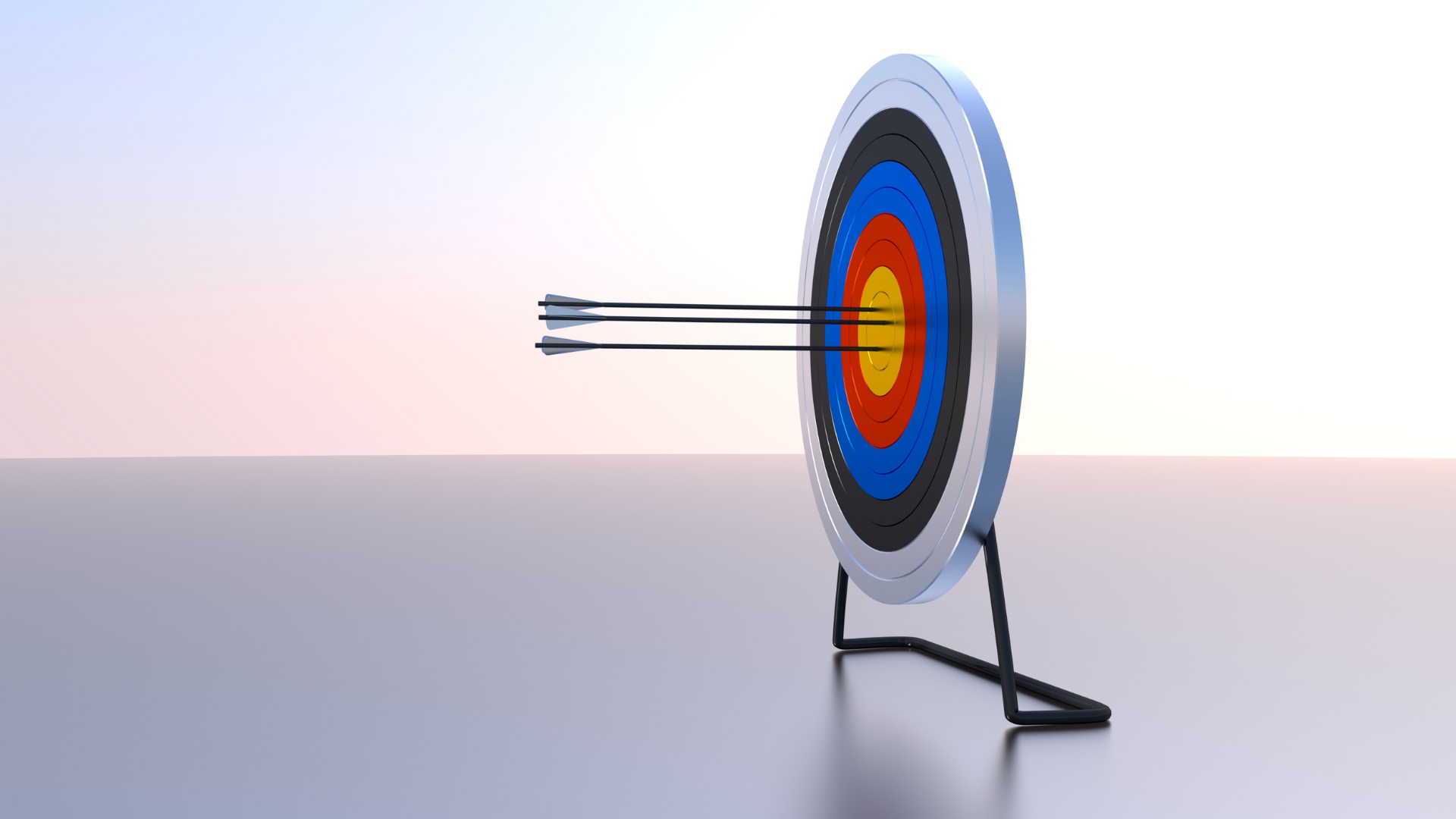 Now, we will talk about how you can bring visitors to your funnel. The best way you can use here is social media marketing. Facebook marketing allows you to target custom people. You can easily find the people who might be interested in your products with the help of interest, behavior, demographics, etc.
If I want to target people of Philadelphia, PA who have a small business and are also interested in eCommerce stores, I can easily target it with Facebook ads.
Therefore, Facebook ads are the best for marketing your landing page.
You need to think of a potential customer. You can ask yourself questions like
What are their interests?
Whom you will target, whether it is just for the people who have a business in Philadelphia, PA, or all the people?
The age of the customers
Once you know about this, you can simply start targeting people on social media.
Digital marketing and lead generation service
This is a long process and you will also have to test a funnel a lot. You can't directly create a high-converting funnel. You will have to run some A/B tests and write the best copy that sells. So, what's the easy way? Well, there are digital marketing services that also offer sales funnel creation and will help you in marketing your landing page to the right people.
Digital marketing services and the lead generation service can help you out with the sales funnel as well as with the marketing. A small investment in the marketing service can make your work a lot easier.
If you don't want to do all the work, we are here for you. We typically operate in advertising, email marketing, lead generation, sales funnel, public relations, social media marketing, chatbot marketing, marketing strategy, and business development. Along with this, there are many other things where we can help you with. We have a lot of experience in doing all these things. So, we can assure you that you will get the best quality of service ever.
Whether you are a local business looking for lead generation service in Philadelphia, PA or you want a complete effective marketing strategy that you can implement, we can help you out with the entire process.
You can contact us today and see how we can help you out with different things. Make sure you state all your requirements, in this way, you can be able to give you a proper quote.
Further, you can also have a look at our list of services. If you think your business needs more than one service, feel free to contact us.